1.2M

+

net square feet of exhibit space
More than
2,100
exhibiting companies
The Future on Full Display
NPE® provides a global platform for technological ingenuity and innovation in the plastics industry—automation, robots, cobots, end-of-arm tooling, three- and four-dimensional printing, mold components, industrial polymers, and anything else you can imagine.
NPE only comes around once every three years, and draws attendees from more than 120 countries representing every segment of the plastics supply chain.
The show floor features more than 1 million net square feet of exhibit space, occupied by over 2,100 exhibitors spotlighting the latest technologies, materials, and processes in plastics.
With more than 55,000 attendees from 120 countries and endless networking and educational opportunities, NPE is where the industry transforms tomorrow.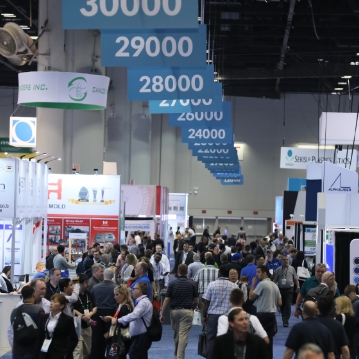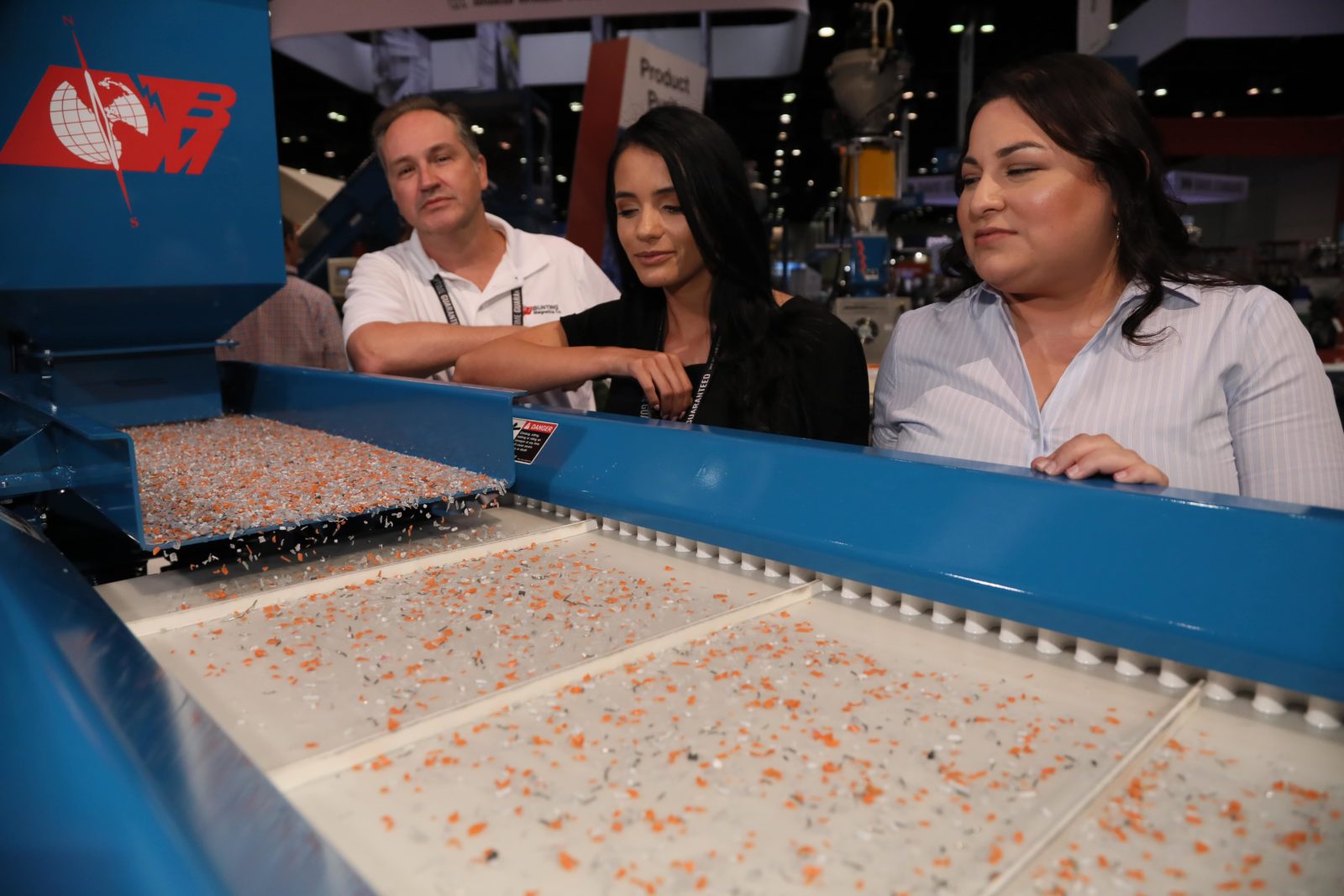 Want to Exhibit at NPE2021?
Unmatched exposure. Global buyers with decision-making power. Don't miss out on the opportunity to show customers how your company is vital to their future success.
Exhibit at NPE2021
Megatrends in Action
NPE's Technology Zones are back—now featuring 13 distinct areas to explore. See how 3D/4D printing, robotics and automation, medical parts processing, moldmaking, thermoforming, and material science are transforming the industry. Don't miss the latest advancements driving bottling and container manufacturing in the Bottle Zone—including quick-drying PET, bioplastics, and new barrier technology.
View All Technology Zones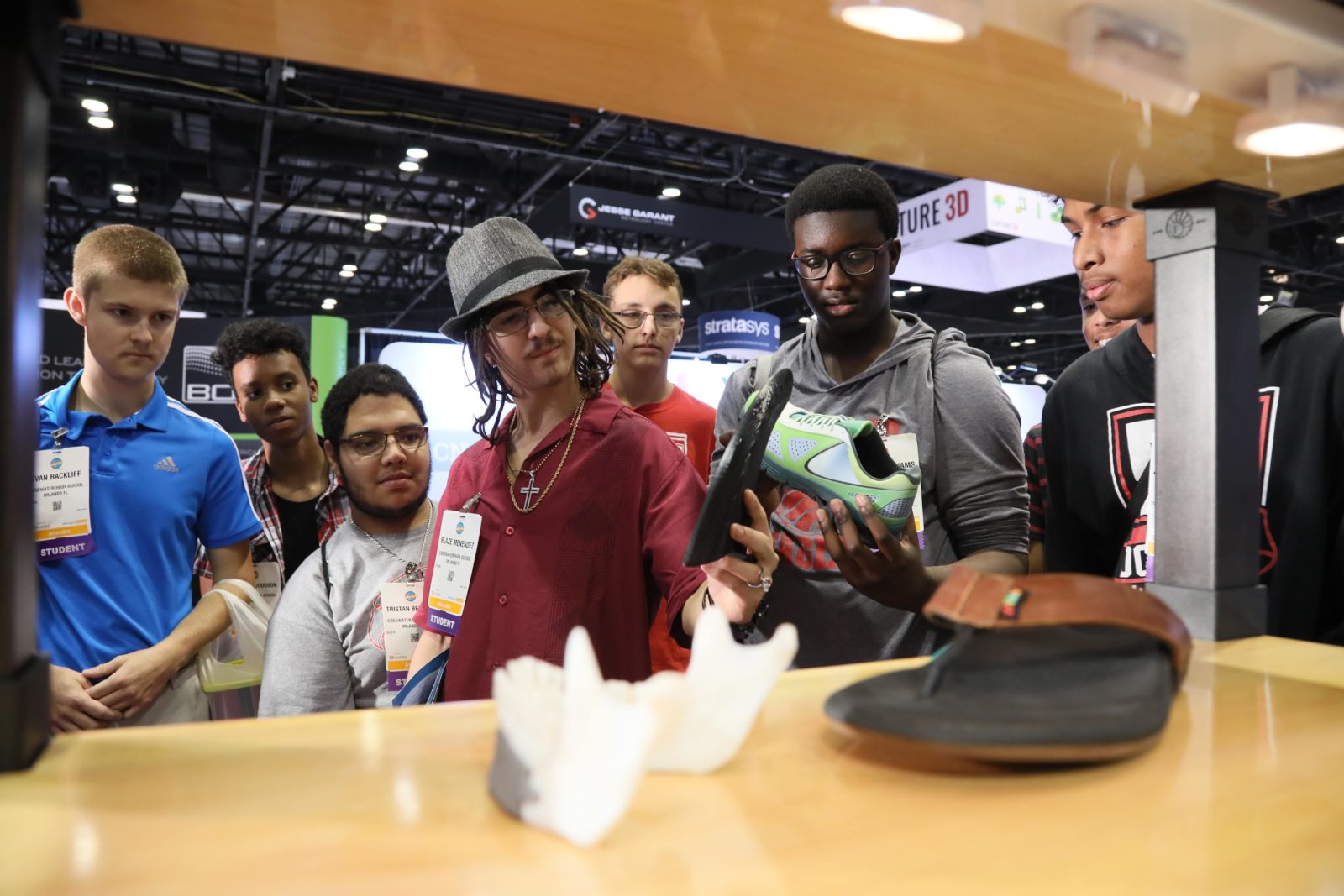 Transforming Tomorrow at NPE2021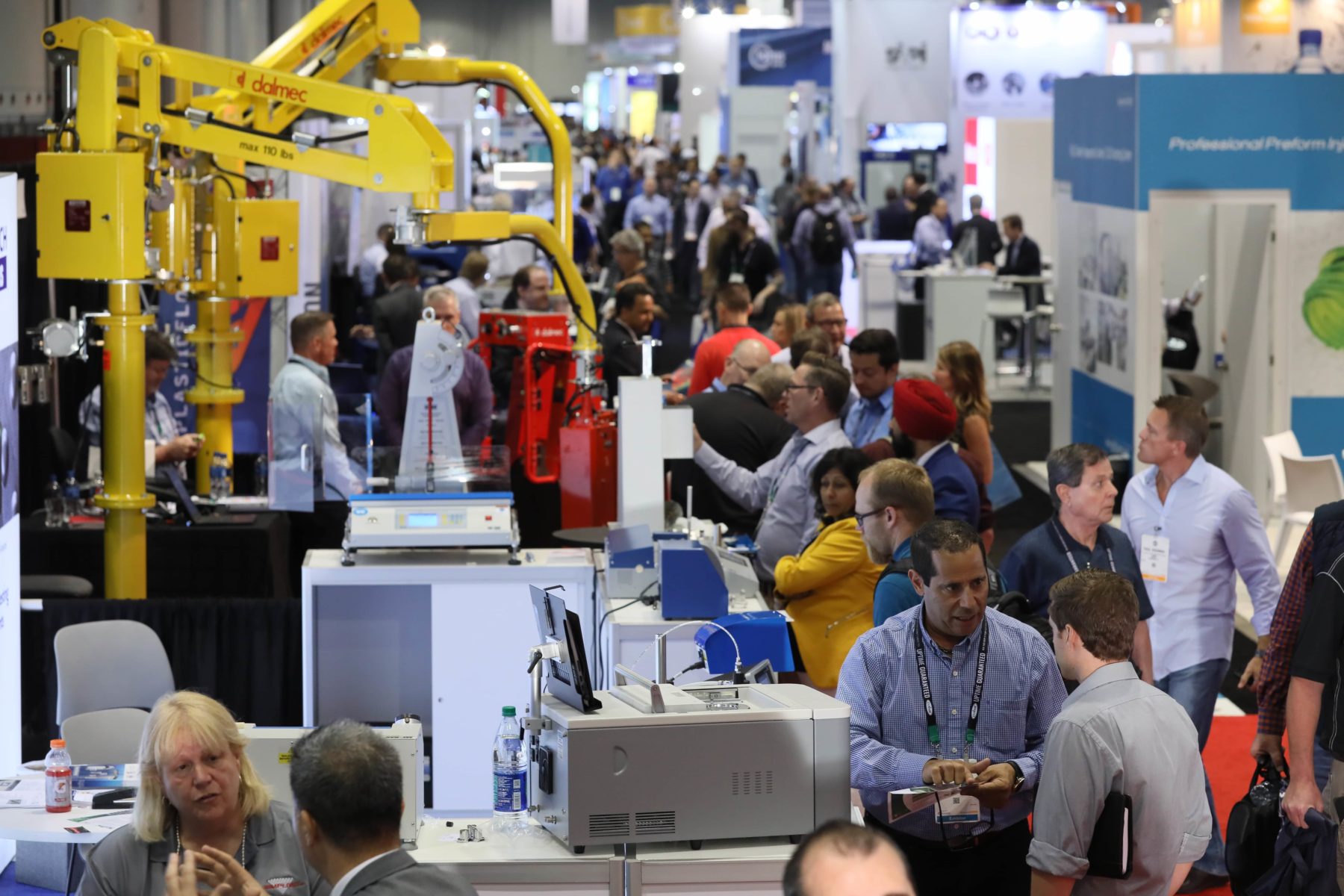 Machinery, robotics, and manufacturing processes on full display across the NPE show floor. From 3D/4D printing to molecular self-assembly, you'll see the industry transform tomorrow.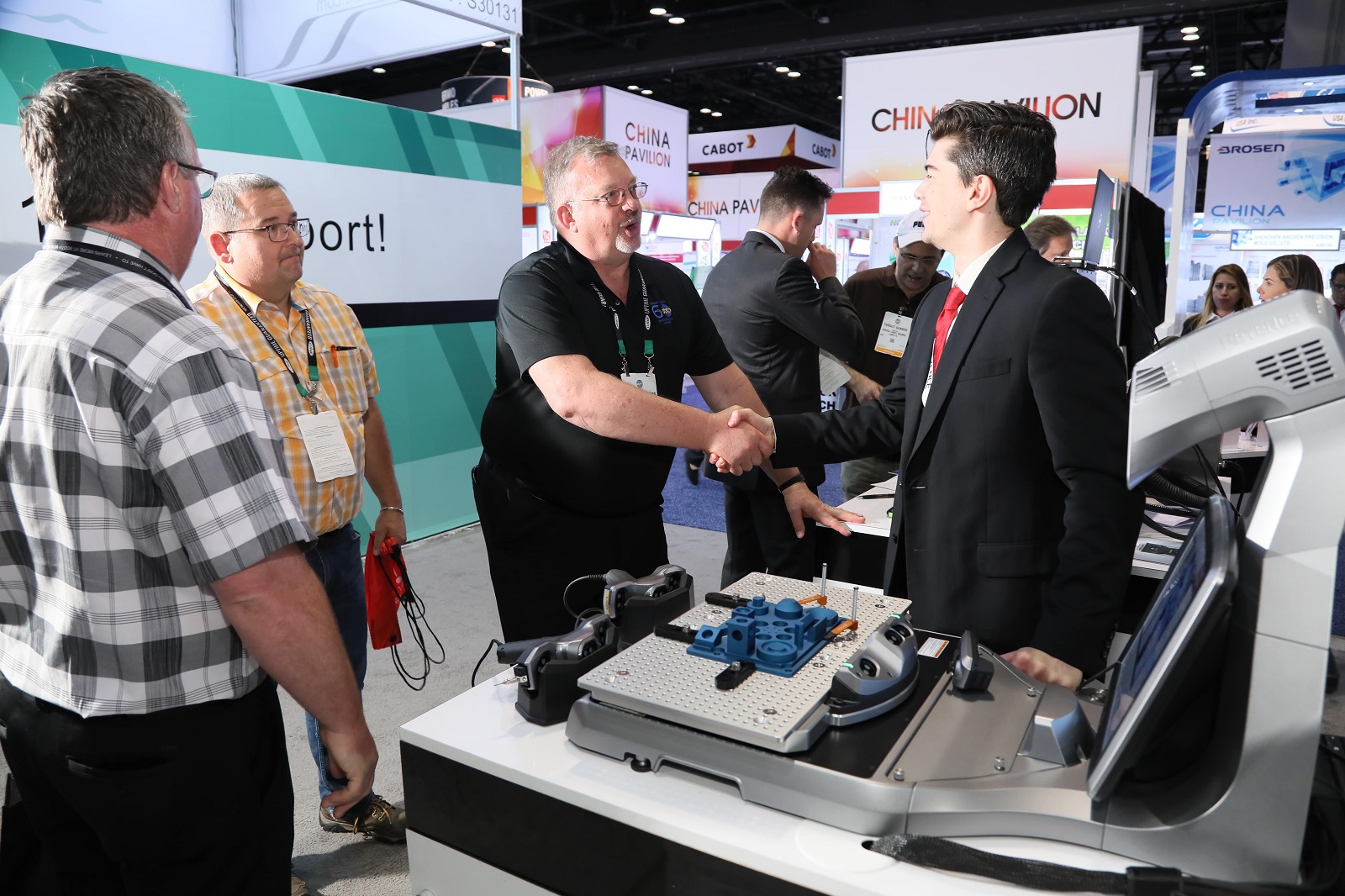 Transform your tomorrow. NPE hosts the entire plastics industry supply chain. It's a global event where you have the unmatched opportunity to find your next opportunity.
Our companies and our industry are made up of people from all demographics, regions and backgrounds. The more we can interact with each other, the more we get to know each other, the more time we spend face-to-face, the more likely we are to create the kinds of connections that drive success for ourselves, our companies and for our industry.
– David Honeycutt, PolyOne Corp
Read the Latest About NPE2021